Marymoor Amphitheater | Redmond, Washington
They're back at it again with a bang: The National is touring in support of their new album, First Two Pages of Frankenstein. This trek will stop over at the Marymoor Amphitheater on Sunday, June 4, 2023, and the fans are going wild with anticipation. You've got to remember that this project almost didn't happen, but luckily it did, and now you can expect to be blown away by the awesome sound of The National. Be sure to grab your tickets right here and now by clicking the "Get Tickets" button.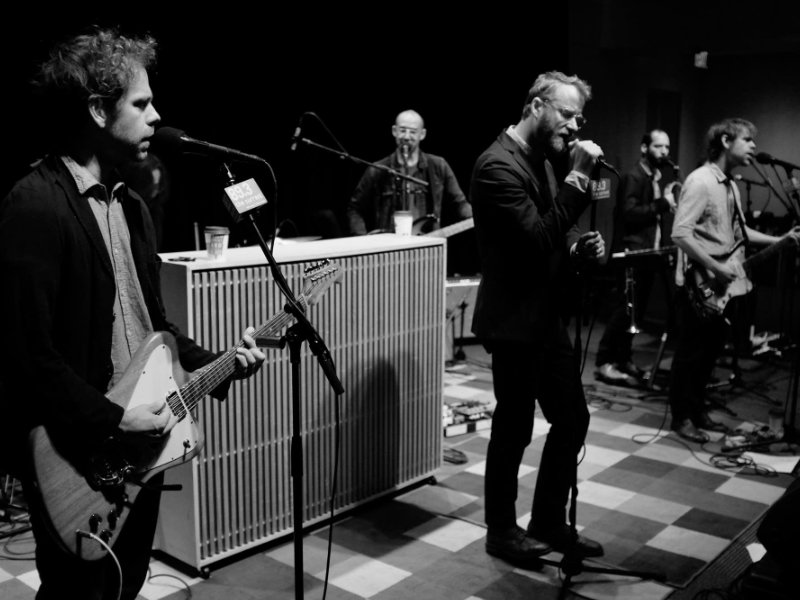 The National started out as a small rock band in Brooklyn, New York, in 1999. Made up of Cincinnati, Ohio, natives in the form of Matt Berninger, twins Byrce Dessner and Aaron Dessner, as well as brothers Scott Devendorf and Bryan Devendorf. Together, the team has wowed fans all over the world with their unique sound.
The band has an incredible back catalog of music, including two extended plays, nine music videos, thirteen singles, and eight studio albums. The NME ranked four of the band's albums among the 500 best of all time in 2013. Now with an incredible ninth album underway, it will be released soon under the name First Two Pages of Frankenstein and is the reason for this tour.
The bands awesome ability to create complex sounds out of simplicity is just unheard these days, and that is why they still endure and remain relevant in the chaotic industry we know today. Any fan of music can expect to be thoroughly wowed as the boys electrify the city. Tickets are selling out way faster than expected, so be sure to grab yours right here and now before they all sell out and you miss out on quite possibly the best show of the year.