Marymoor Amphitheater | Redmond, Washington
If you loved the '80s, there is no reason why you can't relive this incredible era! The '80s comprise burgeoning innovative music that blends power pop, rock, and punk. Many call this the rise of the New Wave, which took the crown from the so-called stagnant mainstream rock music! This summer, the Lost 80's Live allows music fans to relive the new wave music movement by combining several sensational acts that conquered the era! The concert series kicks off on Thursday, 10th August 2023, and will deliver the first installment at the Marymoor Amphitheater in Redmond, Washington State. On this day, the Lost 80's Live presents a power-packed line-up comprising the iconic duo Wang Chung and a reunion of the illustrious General Public. The show will also feature performances from Naked Eyes, Stacey Q, Shannon, Animotion, and Musical Youth! Now, there is no better way to bring the '80s back to life than featuring prolific bands who dominated the era! If you want to be part of this once-in-a-lifetime gig, you better score tickets now before it's too late!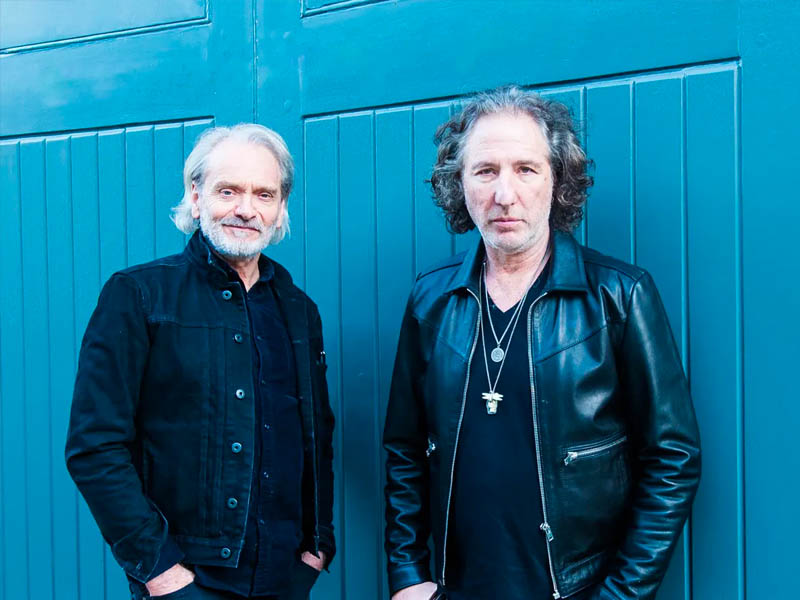 In 2002, Lost 80's Live held its inaugural show. More than twenty years later, the concert series continues its tradition of bringing together a collection of brilliant musical artists who rose to prominence during the 1980s. The series, which usually showcases seven to nine bands per show, has been known to feature various genres, ranging from synth-pop to rock, new wave, electronic music, reggae, and even ska revival. Some show regulars include Wang Chung, General Public, Naked Eyes, Shannon, Staye Q, Animotion, and more.
In 2007, the series was headlined by Animotion and a few others. The Los Angeles-born synth-pop group entertained the crowd with staples like "Obsession," "Let Him Go," Room to Move," and "I Engineer." This 2023, the band makes their phenomenal return as part of the North American trek, which will conquer over ten cities. From their early days lighting up the popular hangout Madame Wong's to the world stage, Animotion is guaranteed to deliver the magnificence of the era through their critically-acclaimed hits.
Another series regular, Wang Chung, will also return for 2023's as the headliner. The band now tours as a duo, composed of original members Nick Feldman and Jack Hues. In 2015, Wang Chun celebrated Lost 80's Live 10th anniversary by performing at the House of Blues. The line-up comprised Naked Eyes, Animotion, and several other iconic performers. This 2023, fans can indeed anticipate Wang Chung to deliver sensational hits like "Don't Be My Enemy," "Dance Hall Days," "Don't Let Go," and "Everybody Have Fun Tonight."
For fans who have missed the illustrious General Public, you are in luck this summer! The English band will make a very rare appearance at Lost 80's Live, are they are included in Marymoor Amphitheatre's roster. Undoubtedly, their high-energy live set will deliver nothing but hit after hit, including "Tenderness," "I'll Take You There," "Never You Done That," and more.
Another English outfit, Naked Eyes, has continued to tour the world and belt out their numerous '80s hits like "Always Something There to Remind Me," "Promises, Promises," "Voices in my Head," and more. Their iconic debut effort Burning Bridges, is a significant piece in new wave history, and hearing the songs live in 2023 is a damn privilege!
Catch all these amazing bands at the Marymoor Amphitheatre!